There are 6 types of pets in Dragon Raja.
Pets in Dragon Raja and How to Get Them
The pets in Dragon Raja are not only cute, they also provide attributes and skills. 
Their acquisition methods are also different. 
Let's find out what pets are available in the game!
There are currently six types of pets that have been opened for access, namely Adams prototype, Yuzi cat, Konisky, Undersea Dragon, Kuma II, and Eliza. 
Let's take a look at each of them.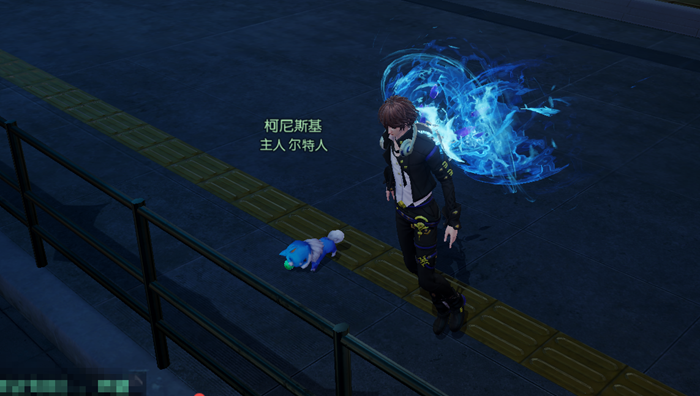 The Adams prototype is a cute little robot. 
The Adams prototype is arguably the most common pet. It can be obtained by completing the mainline task. This is a basic pet for all players.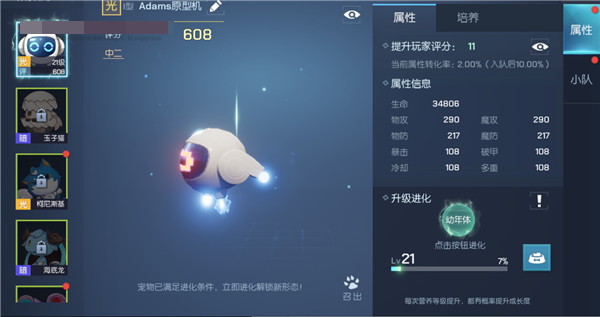 Adams prototype deals physical damage. 
Although its attributes are not very strong, it also helps the protagonist.
Yuzi cat is a very cute little cat. 
After the players level reaches level 65, they can buy Yuzi cats in the store. 
Select rare pets in the shop, and choose jade cats to buy. 
It is worth noting that there will be plenty of Yuzi cats in the shop at the same time, choose the purchase that is most suitable for you.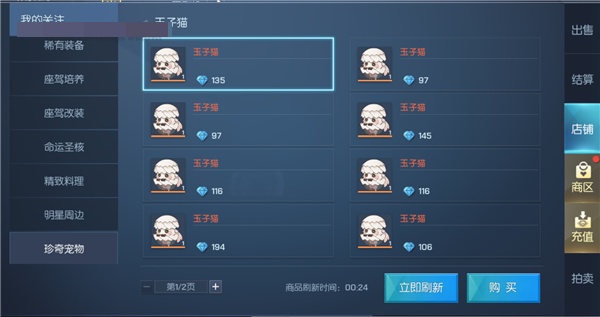 If you are a cat player, Yuzi Cat is a very good choice.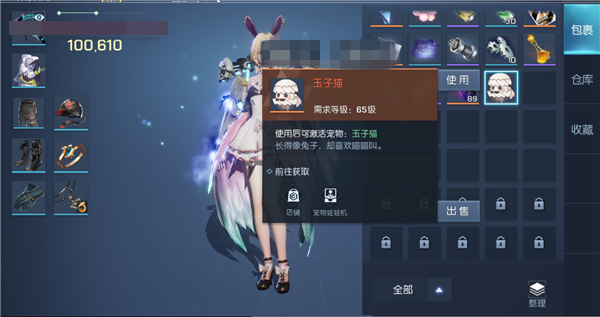 Yuzi cat deals AOE magic damage. 
Overall, Yuzi Cat is a very suitable pet for novices.
Konisky is a blue puppy. 
Konisky and Yuzi Mao can be unlocked in the same way. They can also be purchased in the store. However,
 Konyski needs players to reach level 75 to make a purchase.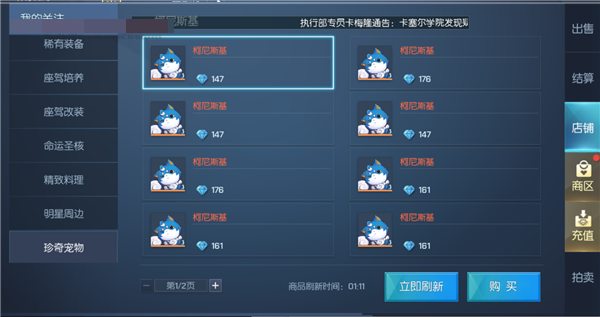 Konisky's damage type is magical damage. 
It has much higher stats than Yuzi Cat, and more than double of Adams prototype's stats. 
Overall, it is a very powerful pet.
Undersea dragon is a cute blue dragon. 
The underwater dragon's unlocking method is different from the previous pets. It requires players to reach level 80 and can only be obtained after completing the night watchman's "taming the dragon plan" quest. 
If you like submarine dragons, you must remember to participate in the "Dragon Training Program" activity.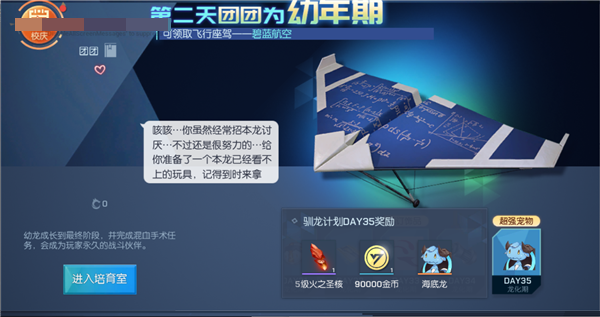 Don't complain about the difficulty of obtaining the sea dragon, because it is the strongest pet in the current version. 
The attributes are excellent. 
At the same time, the undersea dragon deals physical range damage.
Kuma II is a blind-folded little mouse. 
Kuma II can also be purchased in the store. 
Players can purchase them at level 85.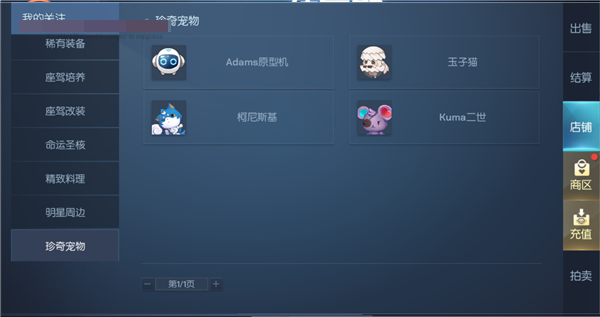 Kuma II, like the Undersea Dragon, is a very powerful pet. 
Kuma II deals range magical damage.
Eliza is a cute little chicken. Redeem the "Mystery Store of the School Board" after you reach level 50 to get Eliza. 
The price is 800 silver crosses, which is relatively expensive.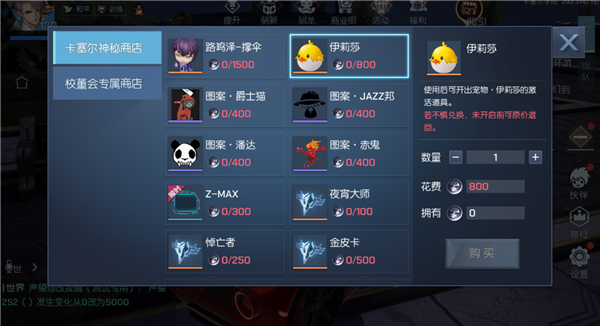 Eliza deals physical damage, and
 has around the same stats as Yuzi cat, but while Yuzi cat is a dark element pet, Eliza is a light element pet. Both are suitable for novices.